Building positive credit often starts with reducing your negatives
Start Building Your Credit Scores Now!
Our customized programs repair AND boost your credit profile in less than 6 months.
Click below to contact us or start with a Credit Assessment. Don't waste another day!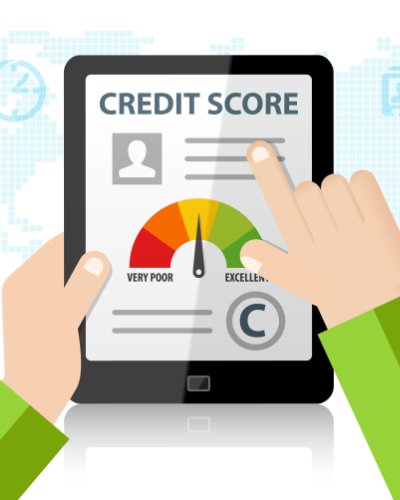 What Items Can Be Disputed?
The law allows you to dispute any item on your credit report  if you are uncertain of its validity.  Many of these items can be disputed and are commonly removed.